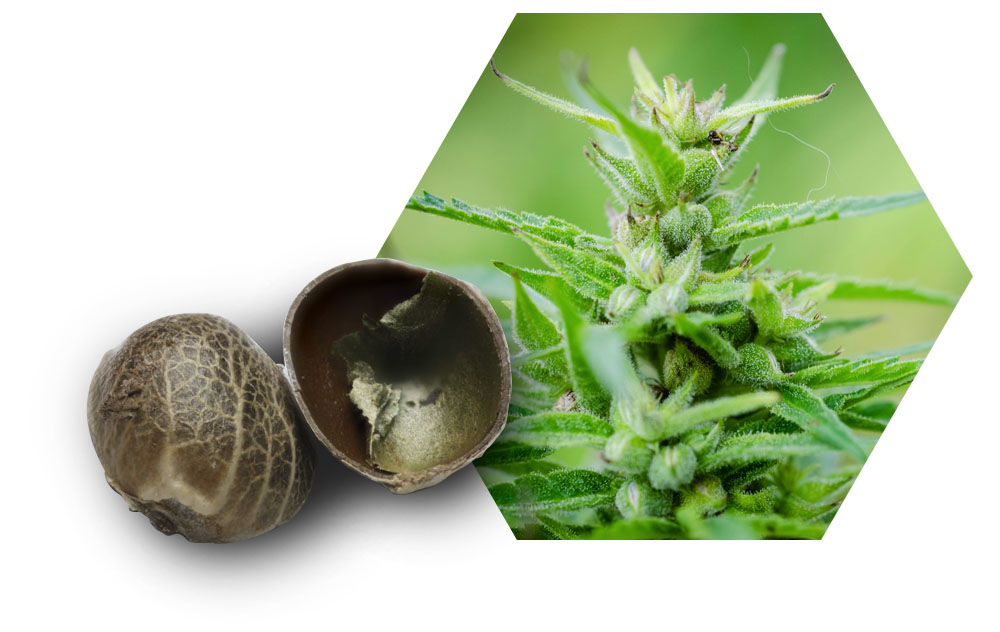 THE EVOLUTION OF CANNABIS
The cannabis plant has existed for over 5000 years providing people with its healing benefits. As clinical research progresses and more cannabinoids are discovered, Harbor Country Cannabis is committed to being on the forefront of mastering how to extract and utilize the best compounds of the plant.
HARBOR COUNTRY CANNABIS UNDERSTANDS THE IMPORTANCE OF EDUCATING OUR CONSUMERS ON THE DEEPER INTRICACIES OF WHAT MAKES CANNABIS CONSUMPTION REMARKABLE AS A WHOLE: FLAVONOIDS AND TERPENOIDS. OUR TEAM OF ALCHEMISTS ARE DEVOTED TO BEING AT THE FOREFRONT OF PRODUCT INNOVATION, UNLOCKING ALL THE WAYS CANNABIS HOLDS FOR ENHANCING OUR LIVES.
THE WAY NATURE INTENDED
Our flower reveals cannabis in a way most are unable to match by focusing on strains that provide a wide range of effects for both the novice, and experienced user. We bring to you through our global knowledge and the careful selection of genetics to provide consumers the medical benefits of cannabis.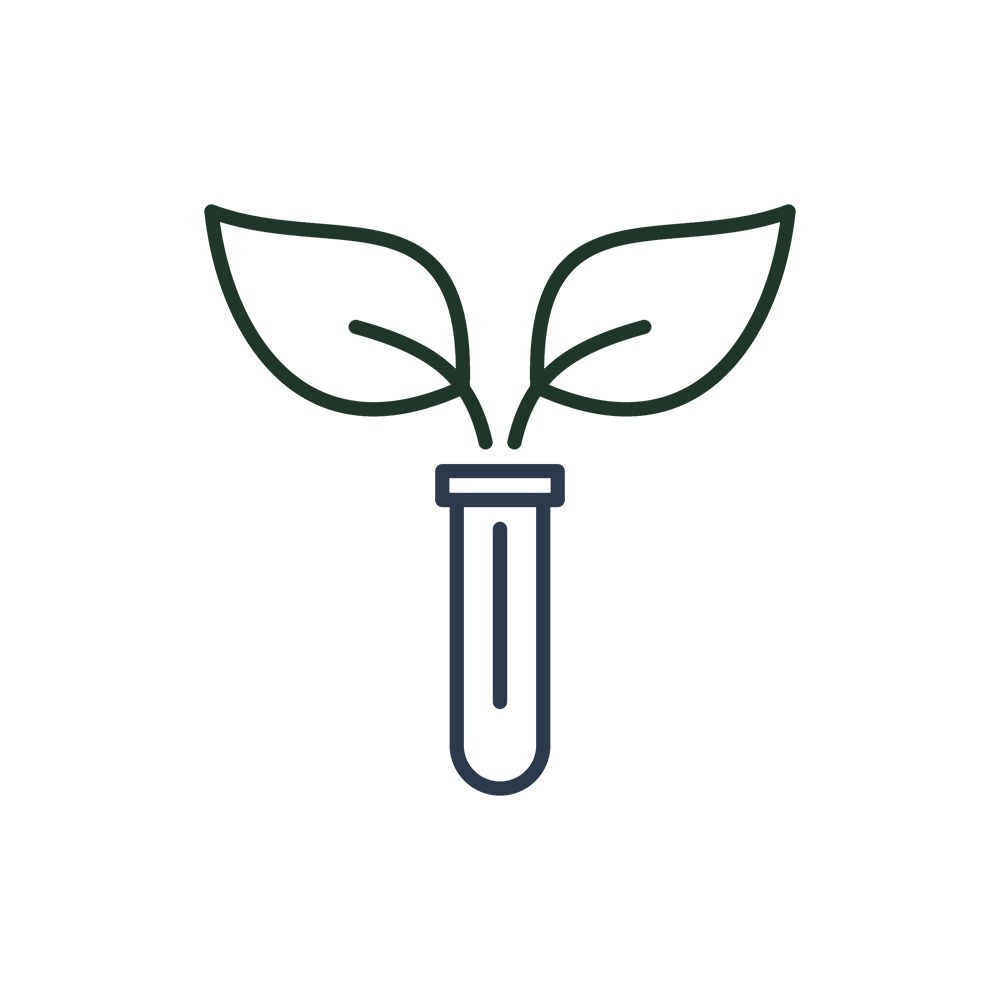 RESEARCH AND DEVELOPMENT
We believe the current science has only scratched the surface of cannabis's healing properties. From a seed bank of over 200 strains, both self bred and from around the globe, Harbor Country Cannabis meticulously studies it's strains from their flavor, appearance, effect and medicinal properties. We are committed to answering the most important questions surrounding cannabis research.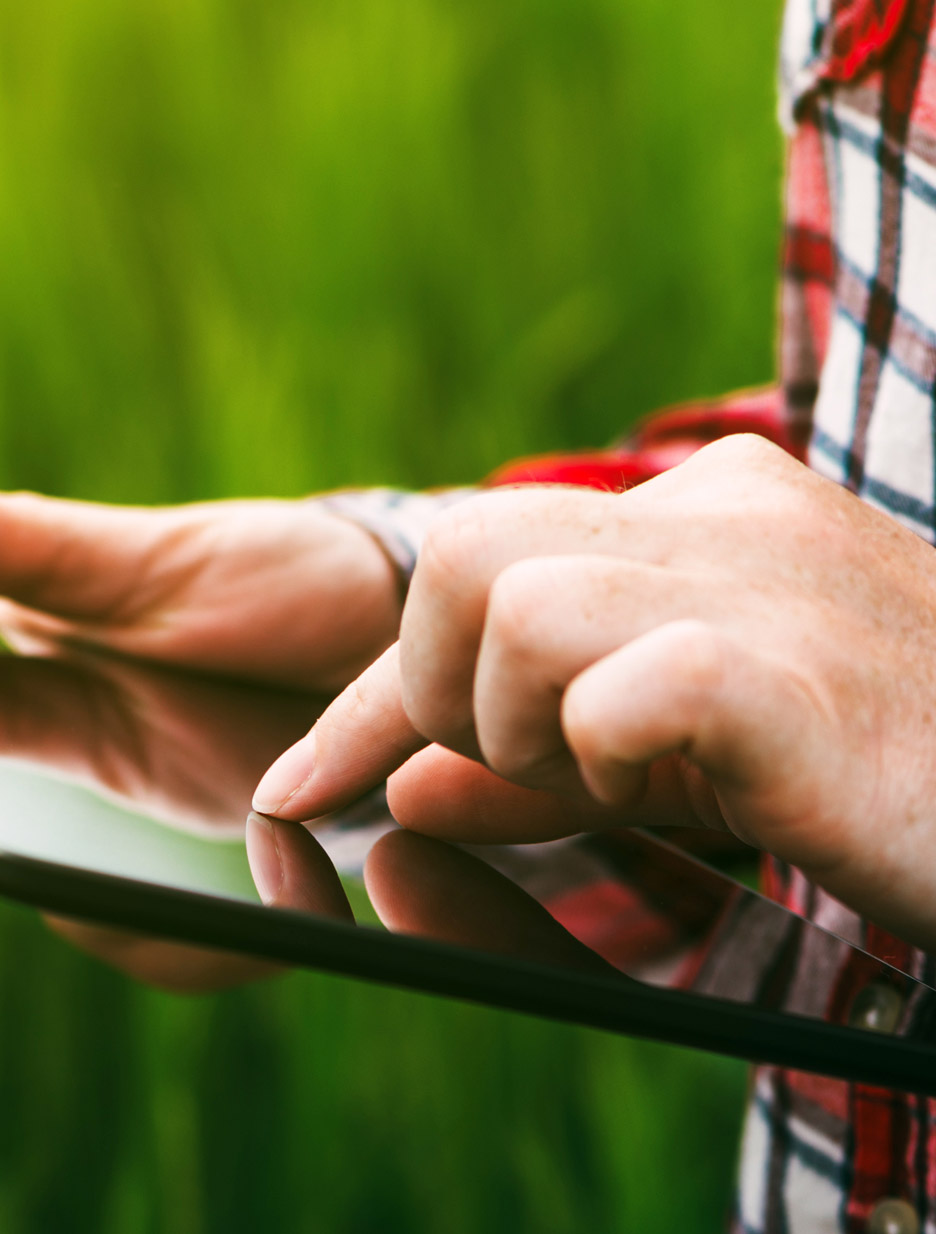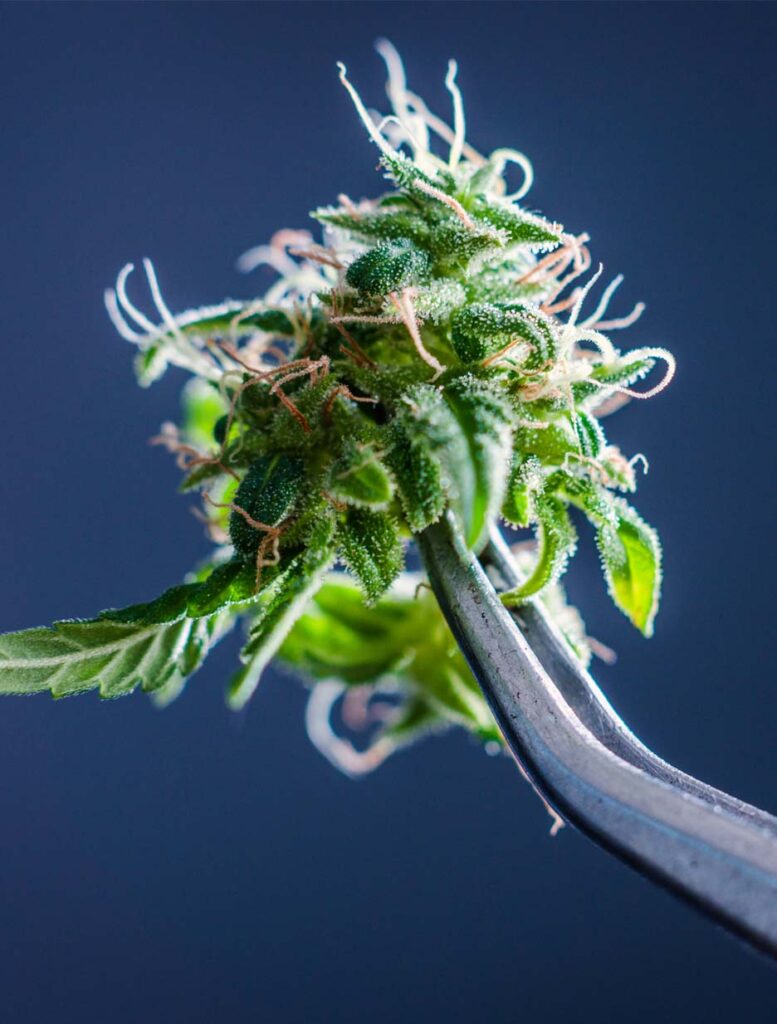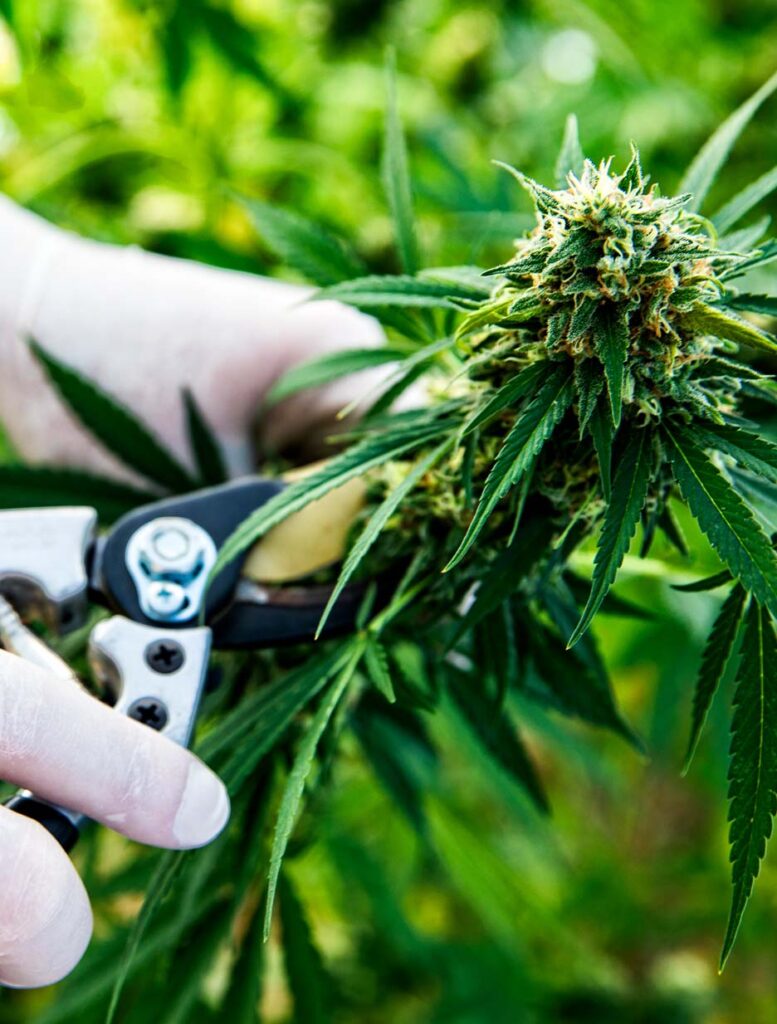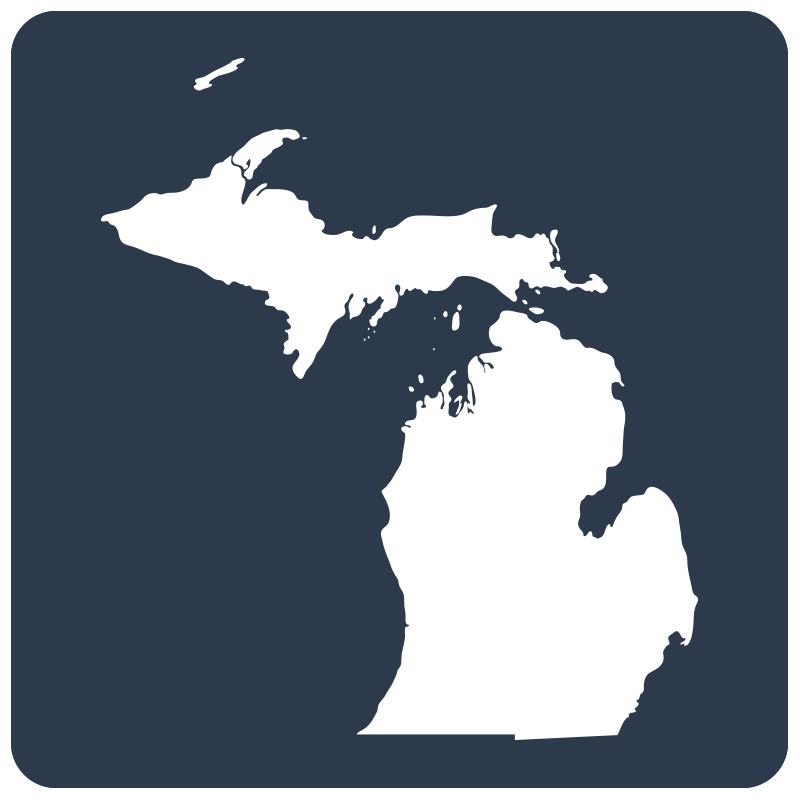 Harbor Country Cannabis believes in a better life through cannabis. Benefiting Michigan and its local economies. Creating opportunity for the people and their community. Enriching and enhancing all our lives.