Born in Harbor Country, Michigan, and Established in 2011, Harbor Country Cannabis® , is a grower owned cannabis company committed to delivering premium 100% indoor grown flower. Our self procured seed collection from around the globe of over 200 strains, in combination with our in house breeding, provides an unlimited selection of genetics to deliver your exclusive strain.
EXCLUSIVE TO YOU
When it comes to growing, our team of experienced cultivators at Harbor Country Cannabis has discovered the proper growing methods for each individual strain to showcase their highest potential. Our formulas provide for a consistent, smooth, and great tasting product by taking the time to ensure every plant is properly hand grown and cured for the best experiences.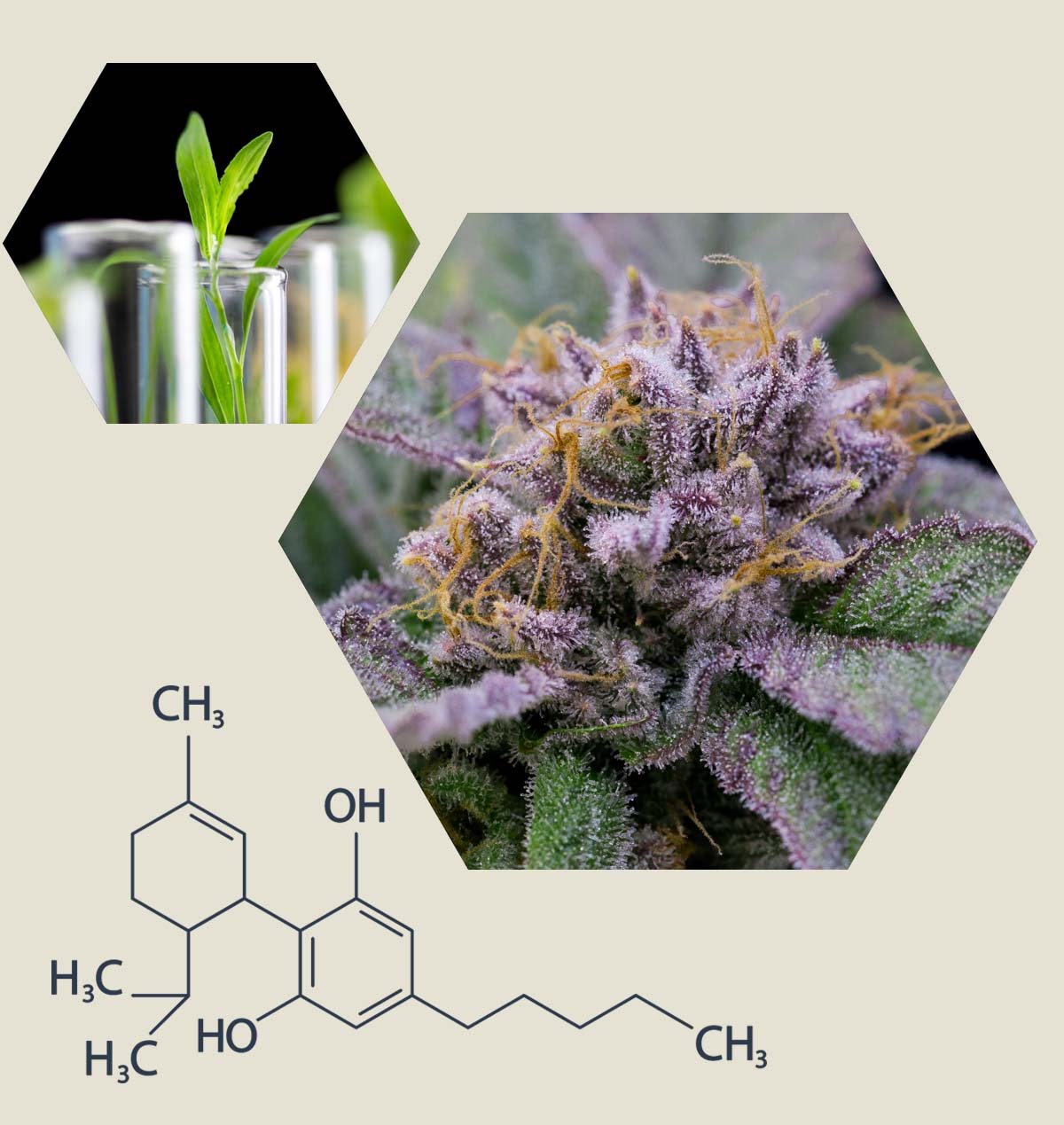 PROVEN CANNABIS INNOVATION
Quality and consistency are integral foundations that are upheld in all aspects of our business. Harbor Country Cannabis understands every human being has their own endocannabinoid system. We have collected and self bred a genetic library of over 200 strains, each offering a trusted, one-of-a kind experience giving consumers the control they deserve.
GROWING TO A HIGHER STANDARD
We believe in treating the plant with the respect and attention it deserves. This is why we grow everything by hand. Our properly cured flower is hand trimmed to perfection to retain the integrity of the natural undisturbed beauty of the flower to enhance its appearance and awesome smell.