OUR CONCORDE™ WILL LEAVE YOU FLYING HIGH
Reflecting the uniqueness and care that defines the Harbor Country Cannabis name, our signature CONCORDE brand delivers a quality, consistent and authentic cannabis product thoughtfully designed with the consumers' needs in mind.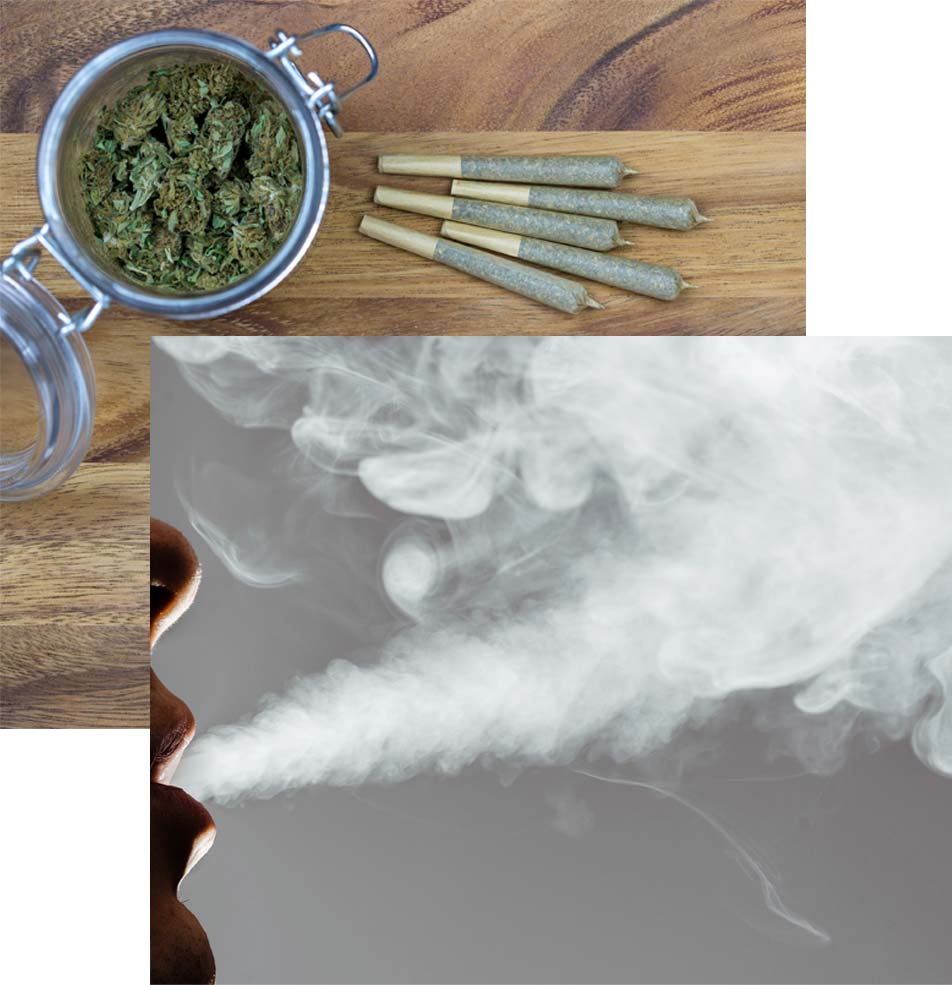 DESIGNED FOR THE CONNOISSEUR
CONCORDE™ Pre-rolls are made from flower harvested at peak freshness. We hand-pack, twist and weigh every one to ensure quality and consistency. Our pre-rolls are intentionally smaller sized cigarettes designed for individual use. Our CONCORDE™ line will give users an unmatched smoking experience just as the revolutionary jet of its time.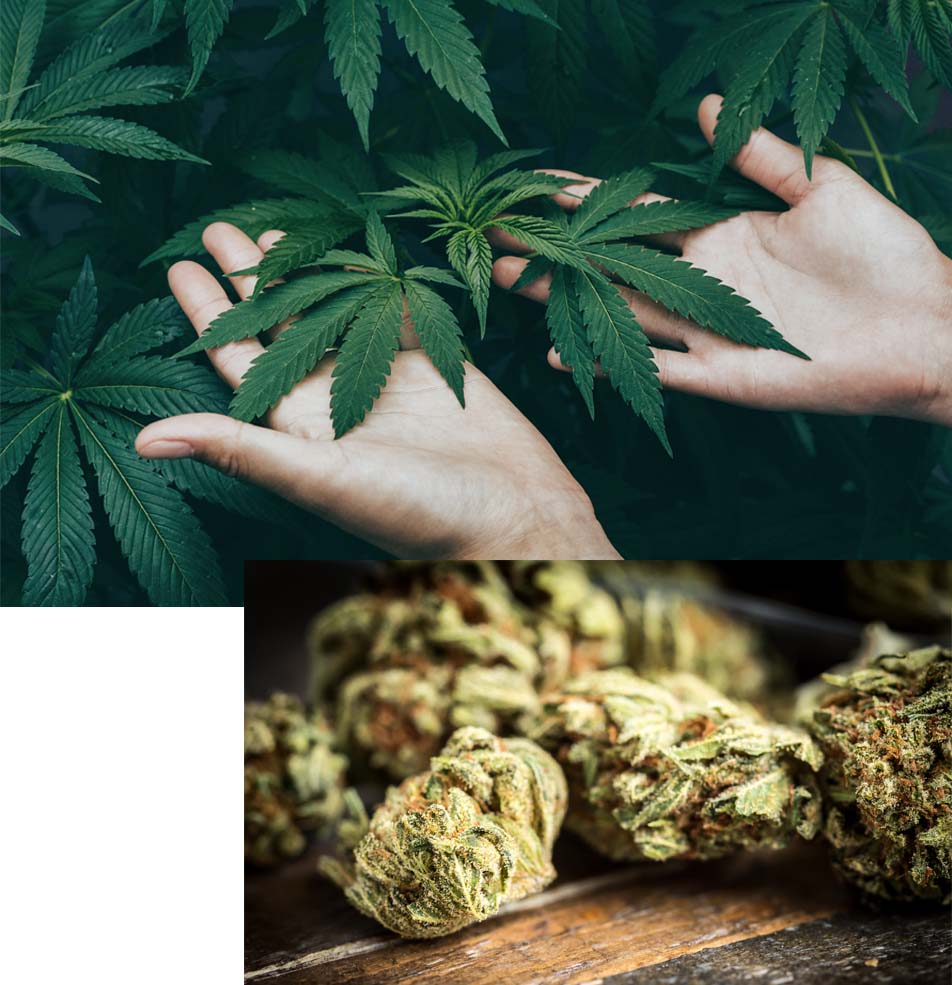 ADDITIONAL BRANDS ARE CURRENTLY IN DEVELOPMENT
Stay informed of new exclusive products.