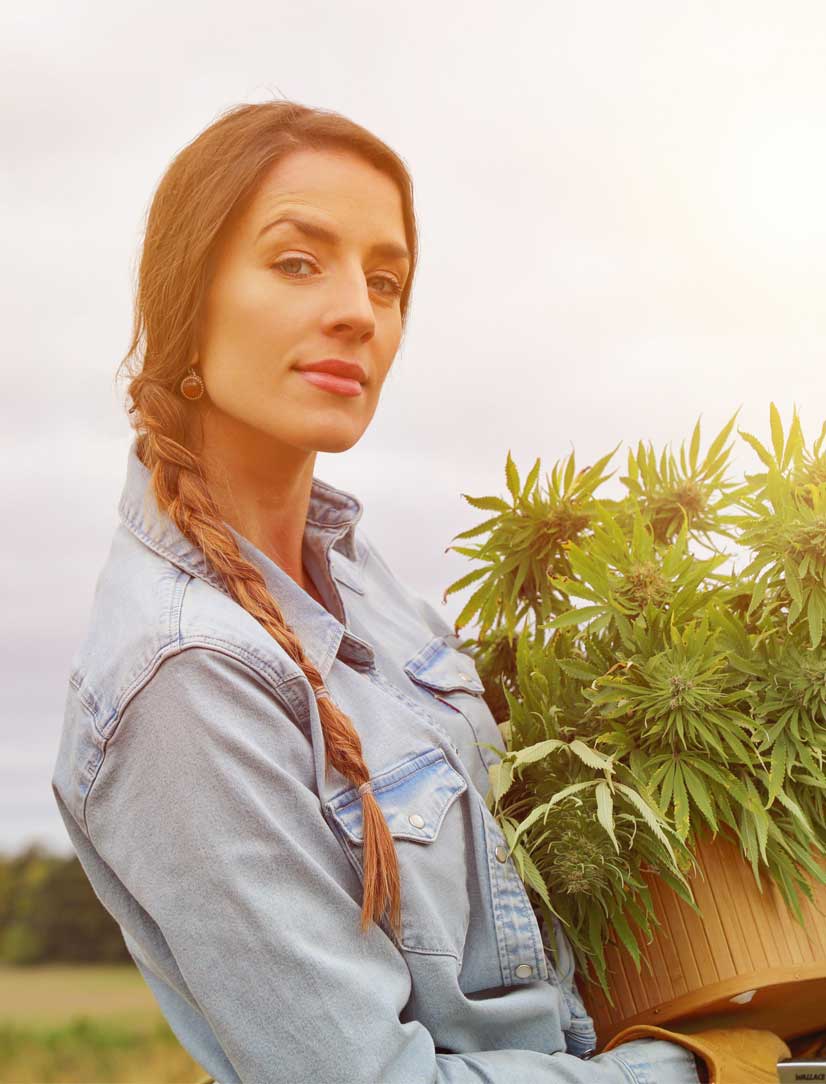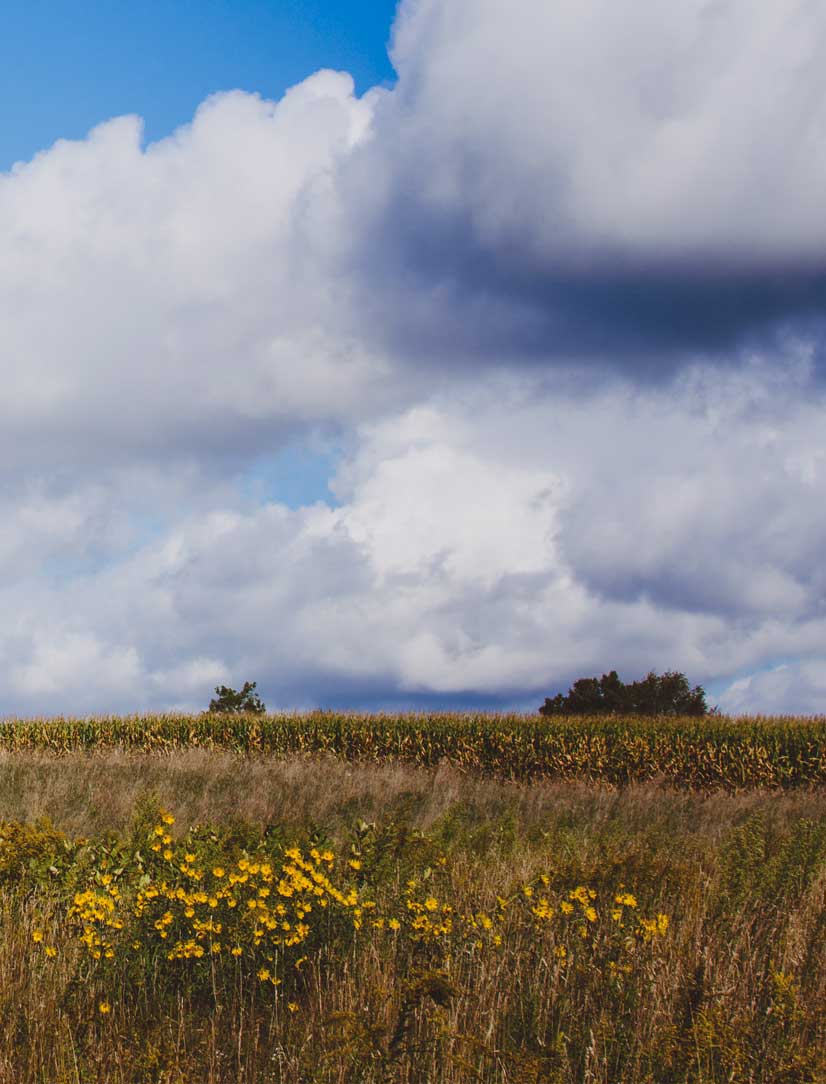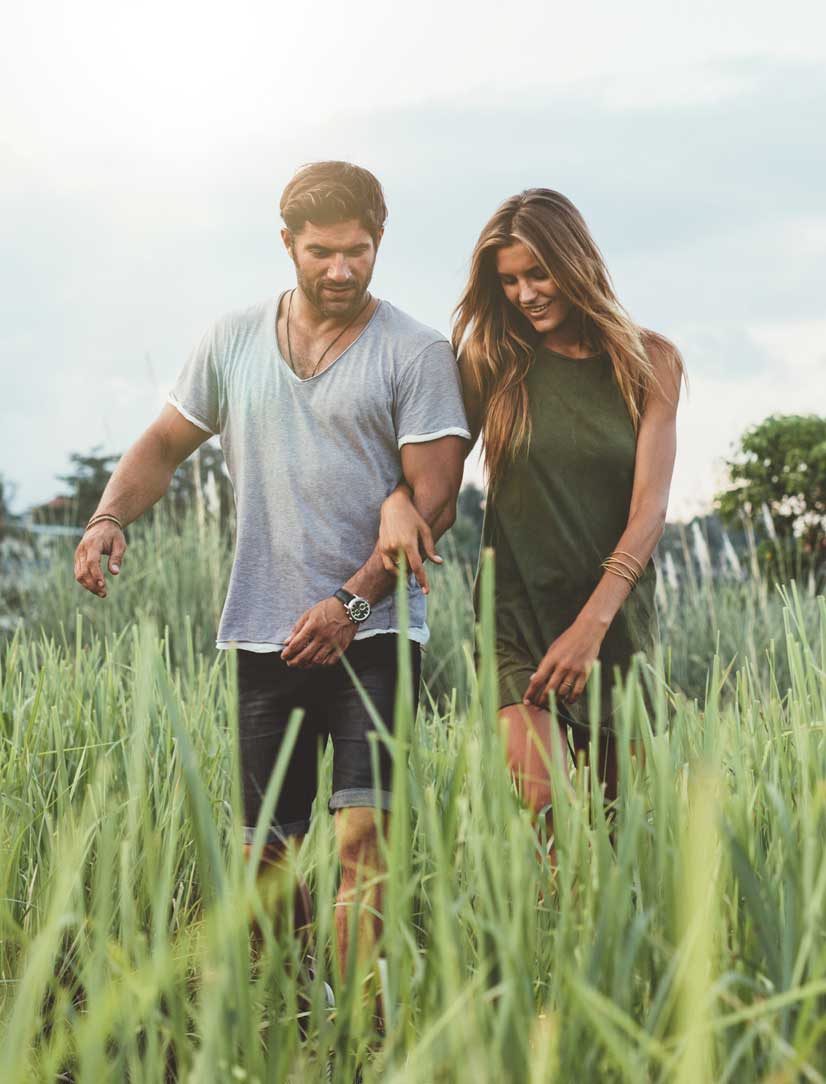 OUR COMPANY PHILOSOPHY
Harbor Country Cannabis has cultivated a company culture with international expertise. Our team's critical thinking, attention to detail, and most importantly loyalty to the plant itself, is evident in everything we do.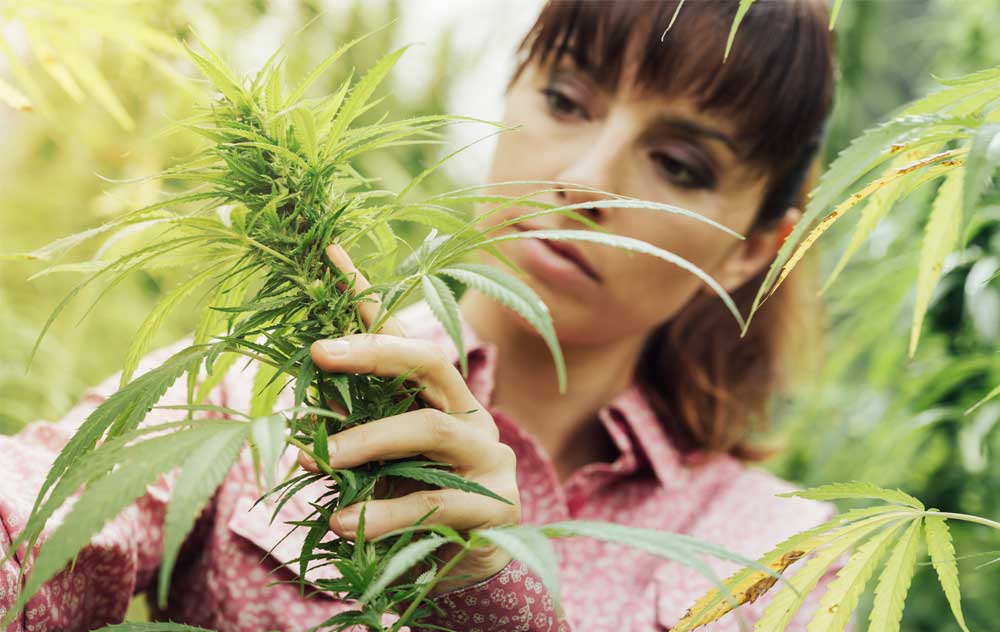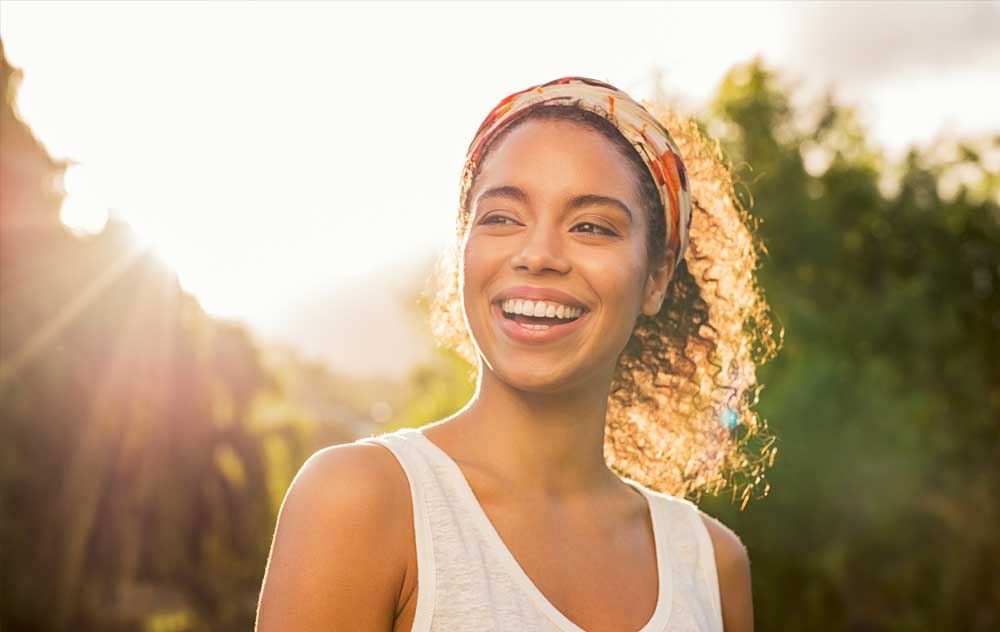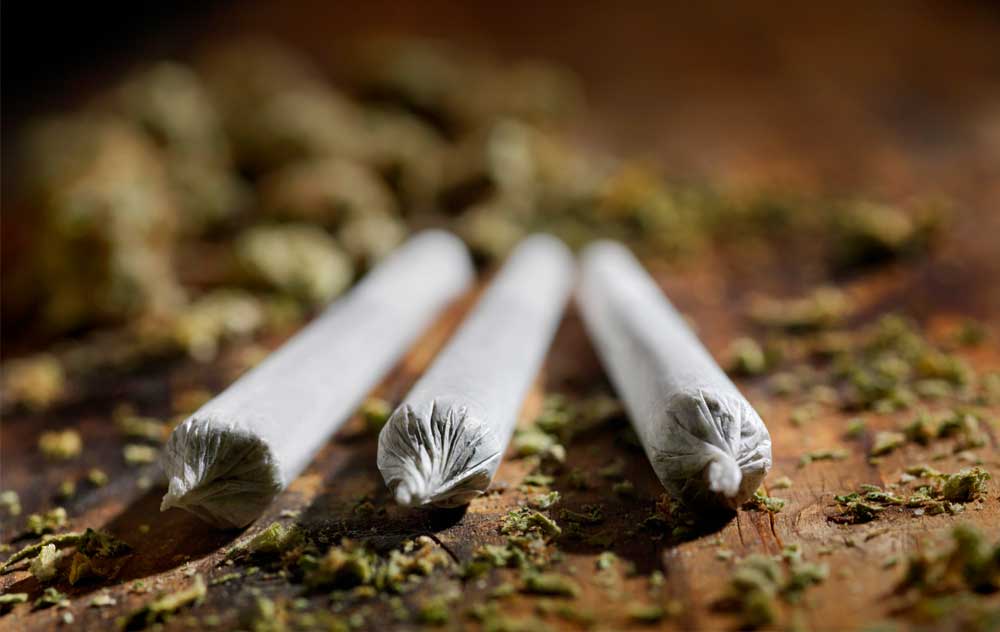 PRODUCT
From the seeds we have procured from our travels around the world, we bring hand grown perfection with our in-house breeding. We are able to ensure that every flower is tended to with meticulous attention to detail, which provides a clean and consistent product to our consumers.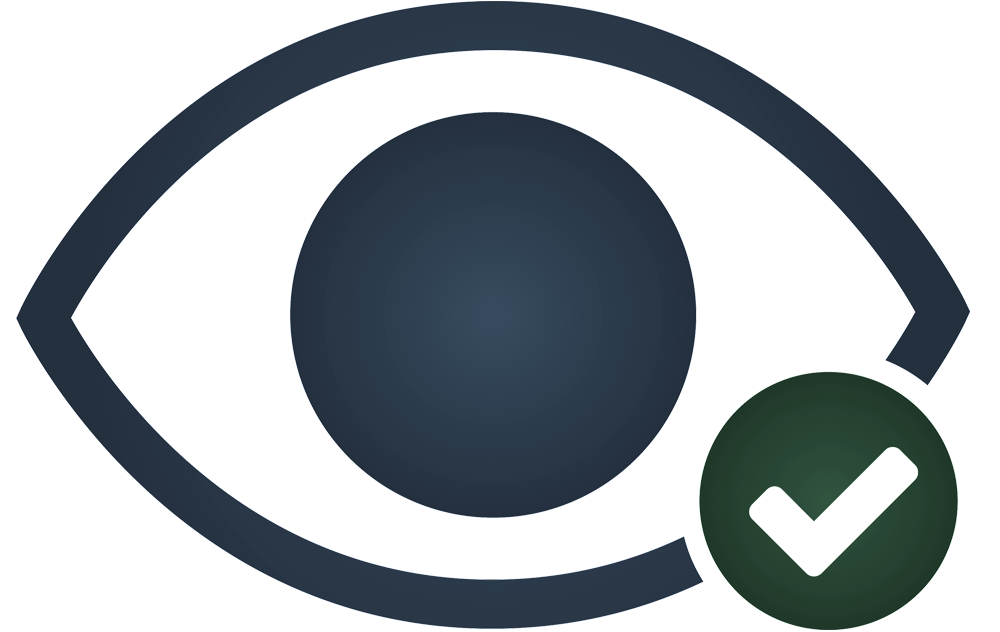 RESPECTING THE REGULATORY LANDSCAPE
Beyond the requirements of industry regulation, we hold ourselves to a higher standard across all areas of our business for the betterment of the entire cannabis industry. Our team knows how to successfully operate in a strict regulatory environment.  From working with local government agencies, to designing environmentally-friendly packaging to educating communities, we're shaping an industry we can all be proud of and enjoy.